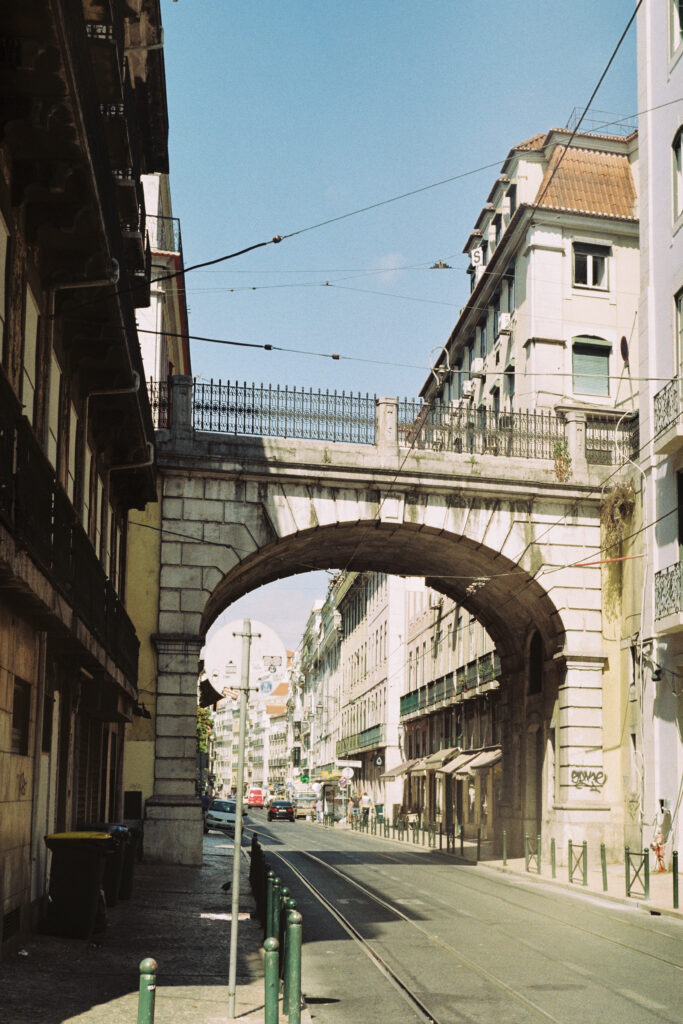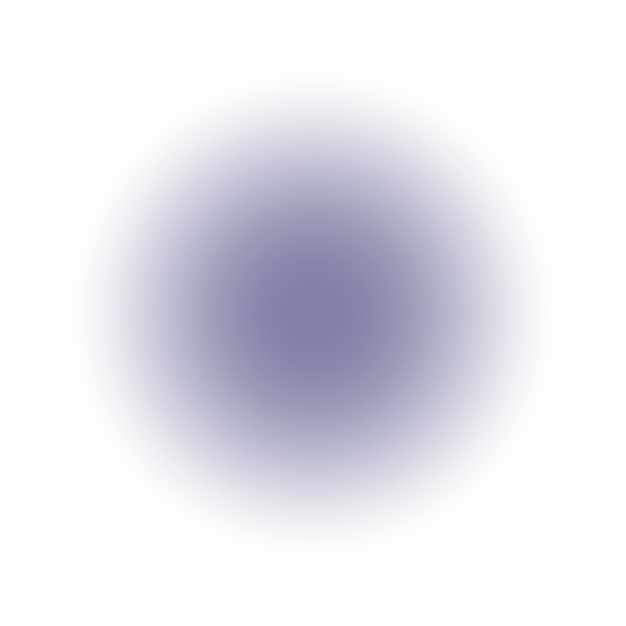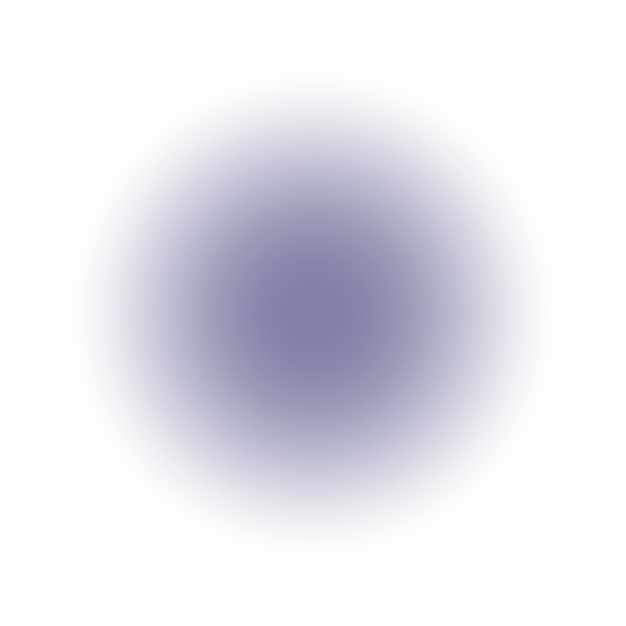 I'm a graphic designer & illustrator.
My goal is to help you achieve a brand identity that makes you feel confident about your business and uncovers your unique brand story.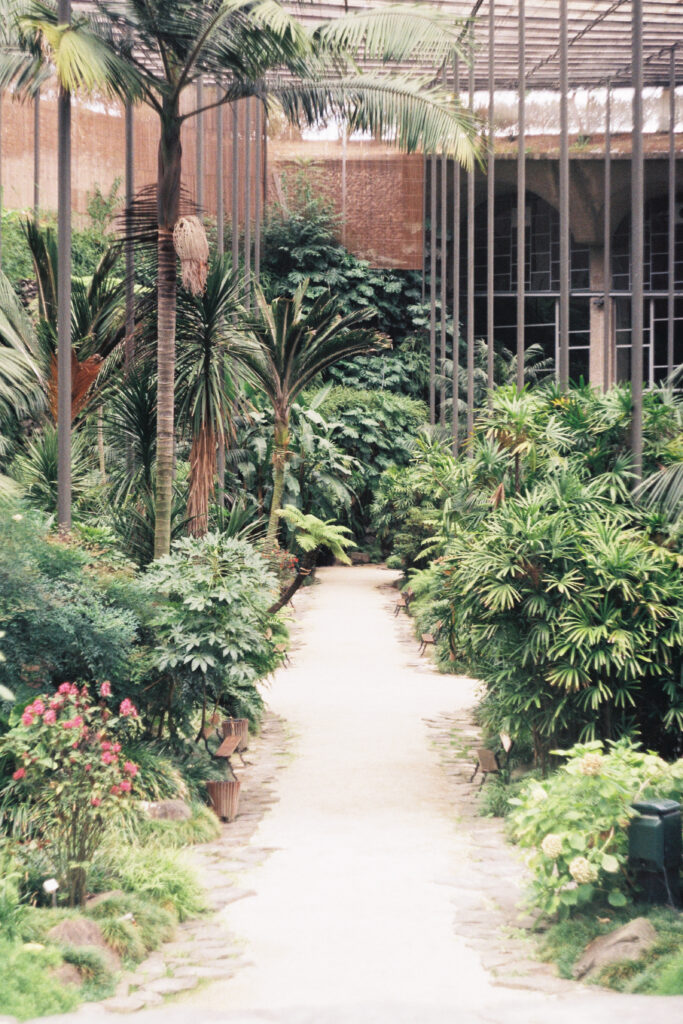 This is Rasta!
The world's best assistant 
Hi, I'm Alexandra and I'm from Caldas da Rainha, Portugal. I graduated from ESAD.Cr with a degree in Graphic Design in 2017. My main interests are illustration, branding, editorial design, and photography. I've always had a passion for all things visual, art, and illustration.
What I love about design is its capability to evoke emotions in others through visual elements. For instance, color theory teaches us that certain colors can convey different feelings and ideas. I appreciate how graphic design can achieve the same effect through visuals and, of course, by utilizing color as well.
My goals are to help my clients achieve a brand identity that makes them feel confident about their business and uncovers their unique brand story. I enjoy working with clients who are passionate about their business and open to creative ideas.
Whenever I approach a new design project, I do it with lots of communication with my client. It's key for me to have a good understanding of their business, their story, and their needs.
I think that what sets me apart from other designers is my attention to detail and my ability to adapt to different styles and mediums. I also have experience in both print and digital design, which allows me to provide a well-rounded approach to projects.

Basically, every type of cake or pastry!
Places I really want to go 
Creating workflows and organization systems
Dark, Stranger Things, Westworld
a) Interstellar
b) The Grand Budapest Hotel
c) Spirited Away
d) The Lord of the Rings Trilogy
e) All of the above!
Probably something from Stephen King..
Communication is everything to you – It's important to me to listen to your story.

You're looking for something artful and creative, and you like the style of my past work.

You have a passion for your brand/business.

You're committed to the design process.

You understand the value of creative design. 

You trust my creative expertise.

You're a positive and kind human being 🙂